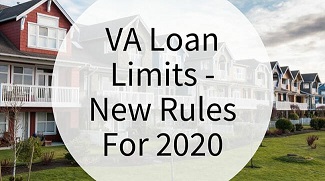 There is a lot to be thankful for this holiday season especially for members of the military on active duty and veterans hoping to buy a home a more expensive home.
Starting next year, they'll be able to take out Veterans Affairs–backed mortgages as large as their bank accounts will allow.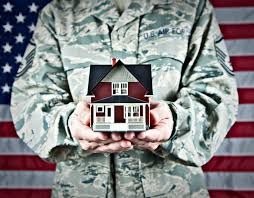 This is thanks to the Blue Water Navy Veterans Act of 2019; -veterans will be able to buy larger homes in pricier communities without having to put down a cent. However, they must still qualify for their mortgage and be able to afford the monthly payments.
Kyle Reed, an Austin Texas based Realtor stated "It gives the veterans the opportunity to buy homes in the areas they want to be in. It opens up some areas in cities to VA loans … that maybe veterans didn't have access to before without putting a bunch of money down."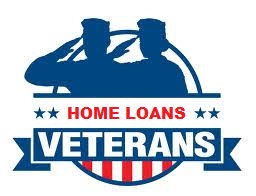 VA loans up until now, were capped at different amounts across the country. For example, borrowers could take out more in ultra -pricey cities like San Francisco than in Detroit, where homes cost a whole lot less. As long as they stayed within those boundaries they could get a mortgage with a 0% down payment. But if they exceeded those limits, they had to put down 25% of the difference. The change goes into effect Jan. 1, 2020.
Mike Villano of the Veterans Lending Group near Seattle Washington stated "There's not a lot of VA buyers who are buying these very high-dollar homes, but there are some; however there's a lot of places where these folks go and serve, and it's very expensive."
The problem is that not all lenders are likely to be comfortable making huge loans without imposing a few restrictions of their own. The VA typically backs up to 25% of a VA loan. So banks, credit unions, and other loan makers are likely to set up some internal rules (usually called layers) to protect against defaults.  Some lenders require higher credit scores or debt-to-income ratios to qualify for the loans. And some lenders may even impose their own caps on how much money borrowers can take out.
In addition, mortgage lenders pointed out that the limitless loans will apply only to a borrower's primary home. That can be problematic for those on active duty, who might buy a home near their base, get stationed somewhere else, and then choose to buy a second home in that location while renting out the first.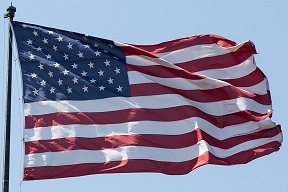 Plus if they already have a VA loan on another property, they can't get the full perks of the loan on a second one. This means they may be on the hook for a down payment or can qualify for only a smaller loan for their new abode. "It would really help a lot of families if they could retain their current home and still be able to purchase at their new duty station with no cap," says Villano.  Maybe down the road the rules will be modified to include second homes.
If you want a VA loan (or any kind of mortgage), I have a few great lenders I would be happy to introduce you to!
Do you have a need for commercial / industrial / retail buildings or land? Are you ready to buy or sell a home? Do you want 3 cash offers? We can help you with all of that… just call us at 702 SELL NOW or click on this link to my website http://www.702SellNow.com
Choose to have an amazing day….Jeff