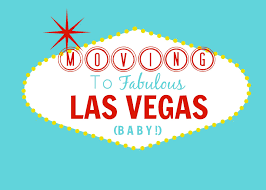 Here we are in the first week of the year 2019 in the Las Vegas Valley and indications for the housing market look good for this year.  Reports from Real Estate Analysis companies show that Las Vegas is still one of the strongest markets and will continue through the year.

People from all over the country are moving to Las Vegas for many different reasons – the Southern Nevada area is still very affordable so you can a bigger bang for your buck.  Retirees like that as well as people that no longer can take the cold weather in many parts of the country.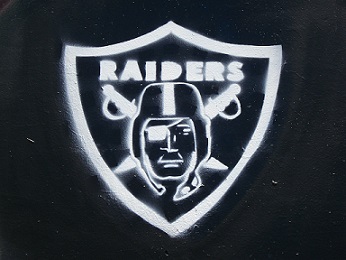 With the Raiders moving here, many employees, not just the team, are moving here since their headquarters will be located in Henderson.  Other companies like Google are bringing non-gaming businesses jobs to the Valley.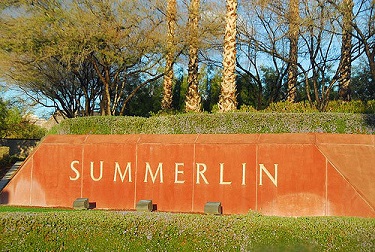 New home builders are still actively developing new neighborhoods in all areas of the valley with Summerlin offering not just single-family homes, now including new attached townhomes and condos in both low-rise and high rise buildings.  In 2018 we saw Las Vegas have a 15 percent appreciation and it predicted that 2019 will be half at seven percent. The appreciation level continuing to rise, even at a slower pace, is a positive sign (the national average is three to four percent).
If you are thinking about buying an investment property, now is the time to act.
Are you ready to buy or sell a home? Do you have a need for commercial / industrial / retail space? We can help you with that… just call us at 702 SELL NOW or click on this link to my website http://www.702SellNow.com
Choose to have an amazing day….Jeff