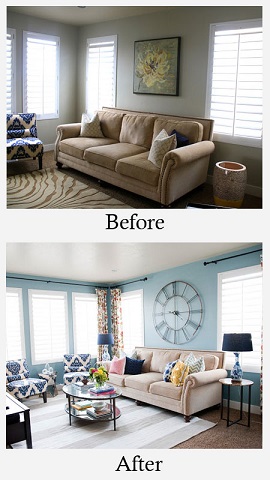 Great – you have decided to sell your home for any number of reasons. Moving out of town, kids are grown and don't need as much space, ready to buy a larger home for growing family or just want to move to a newly built neighborhood with lots of amenities.
Even in a hot real estate market, you can still increase the amount of money you put in your pocket by making your property more attractive than your competition. Let's face it, people will pay more for something that looks nicer.

If you are thinking of selling, first call me, as I am an incredible Realtor. After we meet, I will send an Interior Designer to your house to help you look at your home through the eyes of today's buyers and suggest the best way to stage your home for the quickest sale at the best price.
You don't plan to hire me? Well, I'm sad, and here are some easy things you can do on your own;
Before doing anything if you have walls that are not in a neutral shade you might want to put a fresh coat of paint in very light brown or grey (not just white). After that I suggest have your home professionally cleaned and your yard should be spruced up.
Put away any personal items like family photos, religious items and children's toys – a prospective buyer does not want to see those things. Pack away excess furniture and knickknacks that are cluttering you home – you want your rooms to look spacious and neat.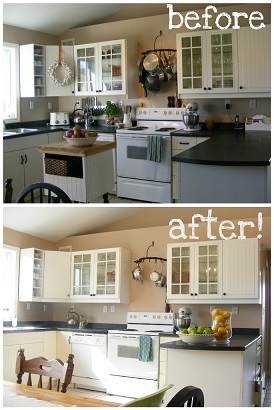 Speaking of neat, take anything unnecessary off your kitchen & bathroom counters so they also look uncluttered. Make sure you keep up with the cleaning of counters and sinks etc. As silly as it sounds, hide your trash cans. Sure, everyone has trash, and no one wants to see yours!
The seating areas in the living room and family rooms should look inviting. The potential buyer wants to see a space that their furniture would look good in. If you can, create conversational areas within your rooms. This might mean removing a couple of pieces of furniture depending on how big the space is.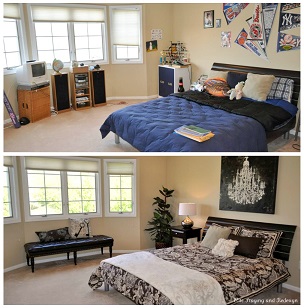 Bedrooms are another part of the home that is very important to buyers. Pack up any and all personal items that are on all surfaces – jewelry, mail, magazines to name a few. Make sure all the beds are made and everything is clean. If you have a lot of furniture, again, remove a few things. If you need to spend some money on new bedspreads, pillow covers, throw pillows, do it – a small price to pay for a quicker sale.
If you have pets do not leave their water bowl and food around – pick it up and when you have a buyer looking at the home take your pets for a ride.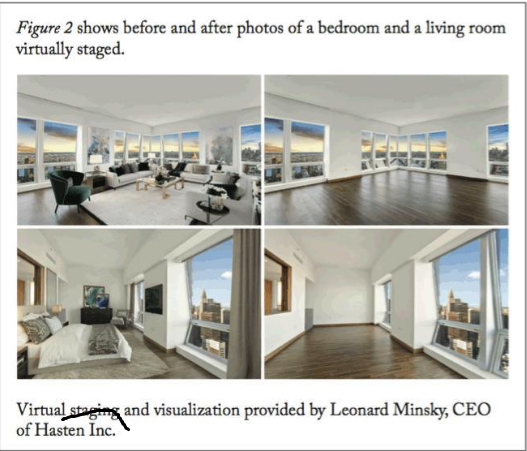 The basics are clean, uncluttered and appealing – think "model home". The more inviting your home looks, the more money you will get in a shorter period.
Are you ready to buy or sell a home? Do you have a need for commercial / industrial / retail space? We can help you with that… just call us at 702 SELL NOW or click on this link to my website http://www.702SellNow.com
Choose to have an amazing day…..Jeff