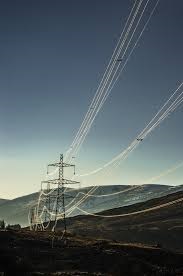 A couple of year ago, I was in one of my furnished rental properties, when suddenly (and seemingly for no reason) the lights all got very bright, then burned out and it suddenly smelled like an electrical fire. It turns out, the house had a huge power surge! For some reason, one of the TV's had a good surge protector, and the other had none at all. Well, as you can probably guess, we had to replace 1 TV, along with the microwave & stove, and several light bulbs. For some reason the washer and dryer were fine. Power surges can wipe out TVs, video games, appliances and many more electronic devices.  This is nothing new – power surges have been in our lives since the invention of electricity, and most of them are more subtle.  However, it is more of a concern these days due to our increased use of electronics.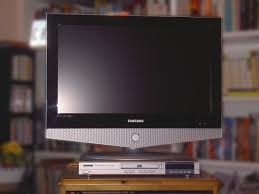 Basically a power surge is a spike in your home's electrical current. The spike is very brief, usually lasting less than a thousandth of a second, but it can still cause damage to your anything that is plugged in.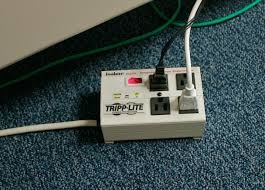 Be certain not to confuse power strips with surge protectors! They look very similar; however, a surge protector will have those words on the box along with a rating in joules!  Essentially, more joules equal better protection, as this means the device can handle one large surge, or multiple smaller surges, before your gear is in danger. Over time, the parts inside the protector wear down, reducing its effectiveness, so you probably want to replace them from time to time… especially the ones hooked up to your most expensive electronics. They are the easiest and least expensive fix for properties with circuit breakers built in.  If you want more protection, consider that phone and cable lines can carry power spikes too. Some surge protectors have connectors for these as well. Many surge protector models will light a warning lamp if the outlet into which they're plugged isn't properly grounded. Most do-it-yourself and hardware stores also sell inexpensive circuit testers that are simply plugged into outlets to confirm that circuits are grounded properly.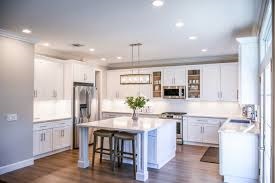 Also you can install a whole house surge protector at your electrical panel.  I would advise you to have a licensed electrician set this up for you.  This installation will likely cost between $300 to $500. This will monitor electrical spikes and dissolve them safely into the ground before they can do any damage.
During holiday time it's a good idea to plug in any lights you use in decorating to a surge protector. Has this every happened to you? Share your story below!
Do you have a need for commercial / industrial / retail buildings or land? Are you ready to buy or sell a home? We can help you with that… just call us at 702 SELL NOW or click on this link to my website http://www.702SellNow.com
Choose to have an amazing day….Jeff