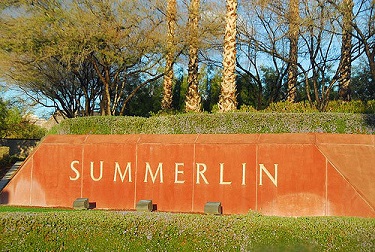 The office market in the Las Vegas Valley has been marching forward on the path to recovery after the Great Recession. The master-plan community of Summerlin, known for its award winning home development and Downtown Summerlin, is expanding the development of office space buildings due to a great demand.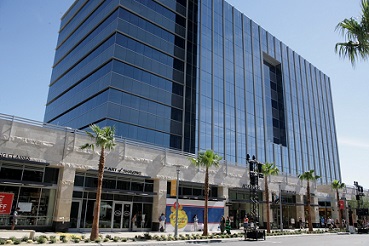 The Howard Hughes Corp. expects to complete the six-story Class A office building in Downtown Summerlin this fall.  They already have many spaces preleased according to Summerlin president Kevin Orrock.  This is the second office building in the open air mall with many types of tenants like attorney offices, brokers and gaming technology companies.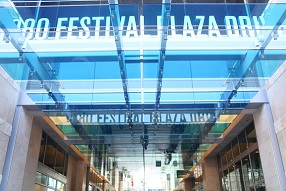 Orrock stated "I think it gets down to what we've done here in Summerlin.  We're providing an urban core.  We're providing a place where people want to live, work and play- plus the sports venues that are here or will be here."

A couple of miles away from Downtown Summerlin, the Howard Hughes Corp is almost finished with another office development for Aristocrat Technologies, an Australian slot machine maker.
The commercial submarket in Summerlin has seen less vacancy averages than other commercial markets in Las Vegas.  A senior director at Cushman & Wakefield said that Summerlin is the most desirable location for commercial consumers in the valley.  He also said that many employers are considering millennials predominantly when making decisions on the location of their offices.
Do you have a need for commercial / industrial / retail space? Are you ready to buy or sell a home? We can help you with that… just call us at 702 SELL NOW or click on this link to my website http://www.702SellNow.com
Choose to have an amazing day…..Jeff