Are you moving into a new home or updating your existing one and looking for ideas on home furnishings? Inspiration for décor can come from a variety of sources like nature, looking at home magazines, various homes you visit, or a designer showcase home.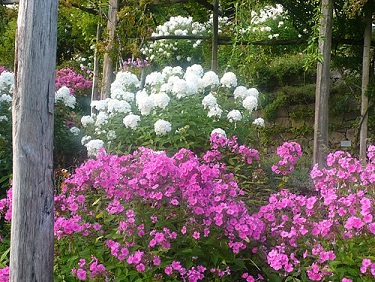 We often ignore what is right in front of us in our everyday life. The colors around you in nature like a flower or different trees can inspire wall colors or theme of a room. You also visit furniture stores and look at the vignettes on display. This can help you decide if you want your home to be modern, contemporary, transitional or traditional. When you visit friends homes look around there may be a design aspect you like, an arrangement of furniture or a grouping of artwork.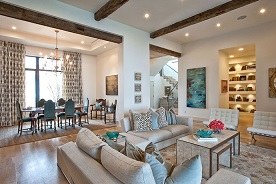 Recently over 60 designers gathered in New York's Metropolitan Pavilion for the annual Design on a Dime event sponsored by Housing Works. Everything was for sale and the proceeds benefit those affected by homelessness, HIV and AIDS. In Las Vegas there are show houses with rooms created by local interior designers. To find out where and when contact the World Market Center https://www.wmclv.com/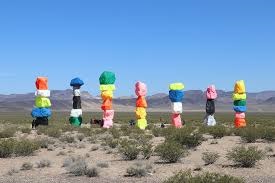 Inspiration is not always the latest objects – while new items may be appealing there are many vintage looks that you can mix with contemporary looks to give you a warm eclectic feeling in your home.
Keep your camera ready when you walk into a hotel or restaurant – if you see something you really like snap a picture of it. If you see it in a retail store it is most likely available to purchase it. And remember you don't have to redo everything at once especially large pieces of furniture – buy a sofa, live with it and then add the pieces to compliment it.
Are you one of those people (like me) who find inspiration, but then you feel like you don't know how to complete the concept? Consider hiring an interior designer just as a consultant – someone who just guides you, instead of designing the whole thing. It's really pretty affordable. I actually work with 2 whose information I would be happy to share with you. Just call or email me.
Do you have a need for commercial / industrial / retail space? Are you ready to buy or sell a home? We can help you with that… just call us at 702 SELL NOW or click on this link to my website http://www.702SellNow.com
Choose to have an amazing day…..Jeff