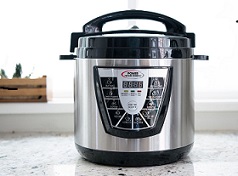 As you probably know Las Vegas hosted the annual CES Show at the beginning of January with lots of high-tech products.  There were lots of appliances and gadgets for the kitchen – some of them are already on the market for consumers, while others are in the concept stage. There are two countertop appliances that now are considered mainstream products that you can buy right now. The Instant Pot programmable pressure cooker just came out with its newest version The Duo Nova which is 7 appliances in 1: pressure cooker, sauté pan, steamer, slow cooker, rice cooker, food warmer, and yogurt maker. Clear the clutter from your counter and do it all with just one tool.  Then there are air fryers. The air fryer is essentially an amped-up countertop convection oven. Its compact space facilitates even faster cooking. The top of the unit holds a heating mechanism and a fan. Hot air rushes down and around food placed in a fryer-style basket. This rapid circulation makes the food crisp, much like deep frying. They are very popular and can cut down on time in the kitchen and both appliances are under $100 each.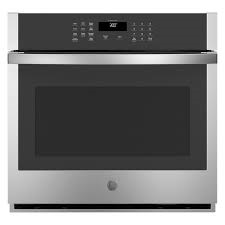 Appliance manufacturers showed many new products.  GE Appliances added a third, AI powered oven camera to its Kitchen Hub system, and it includes a 27 inch touch screen for interacting with friends and family or tuning into TV shows while a computer helps to avoid burning dinner.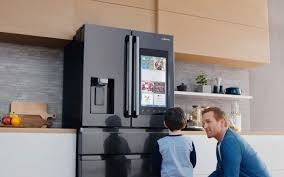 Bosch has a partnership with Chefling to send recipe commands to appliances like refrigerators that have cameras inside to keep track of the inventory in your fridge.  It can recognize items and how long they have been sitting there.
Samsung showed many artificial intelligence items for the kitchen that can help plan a meal and monitor nutrition.  There also a robotic aid called Bot Chef, a mechanical arm that can chop, whisk and stir to help in food prep.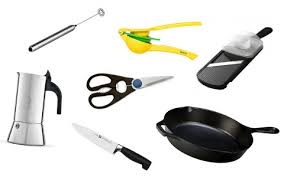 Manufacturer's main mission is to appeal and attract consumers that are comfortable with smartphone apps, and also interested in new step-by-step digital cooking instructions. I just think some of it is fun! What do you think?
Do you have a need for commercial / industrial / retail buildings or land? Are you ready to buy or sell a home? Do you want 3 cash offers? We can help you with all of that… just call us at 702 SELL NOW or click on this link to my website http://www.702SellNow.com
Choose to have an amazing day….Jeff