As a resident of Summerlin I cannot express how much my family and I enjoy living in this ever-evolving master-planned community.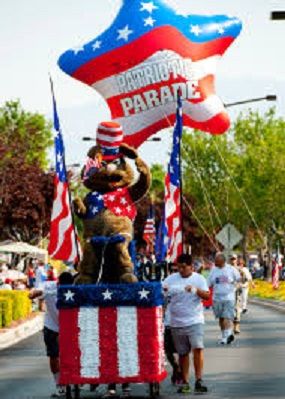 Billionaire Howard Hughes purchased the original 25,000-acre mass of land in 1952 on the west side of the Las Vegas Valley that extended into Red Rock Canyon.  The original name was Husite.  When Hughes died in 1976, his heirs were left with the empty land but saw the potential for a master-planned community. The name was then changed from Husite to Summerlin after Hughes' paternal grandmother, Jean Amelia Summerlin.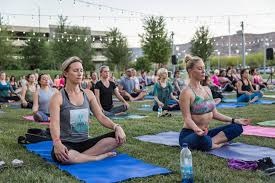 The Hughes Corp. felt it would be inappropriate to build within Red Rock Canyon, so the early planners of Summerlin traded the 5,000 acres adjacent to the Canyon for 3,000 acres south, which is now known as Summerlin South.   The first development of Summerlin started in 1990 and the first family moved into a home in 1991.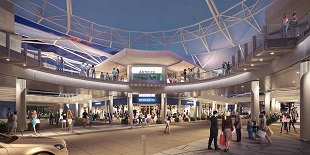 Since then Summerlin blossomed into what you see today and there is more to come.  Downtown Summerlin is a great success and there will be expansion in that area as this year progresses.  A new village called Redpoint will break ground on the west side of the 215 Beltway and Far Hills Drive. There will be a mix of single-family detached homes, townhomes, condos, and attached duplexes that will be designed to work with it surrounding natural environment – like the other villages of Summerlin.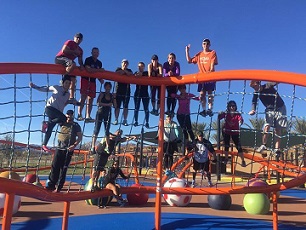 From the beginning, the master-plan of Summerlin has had strict design guidelines that homebuilder developers have to follow.  I'm sure you have notices lots of open space in Summerlin where there are many parks both large and small with fields and courts for playing sports.  Also, Summerlin has one of the best trail systems in the country (it has even won awards).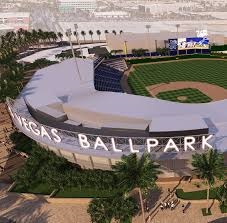 Within the next week or so Metro Police will have a substation in Summerlin – the first in the master-plan.  The fire department is building another station starting in 2020.
I could keep going on about all the thought that the Hughes Corp. put into Summerlin that makes it the best master-planned community in Nevada (in 2019 it was the #3 best-selling master-planned community in the nation), but for now, I will "sign off".
Do you have a need for commercial / industrial / retail buildings or land? Are you ready to buy or sell a home? Do you want 3 cash offers? We can help you with all of that… just call us at 702 SELL NOW or click on this link to my website http://www.702SellNow.com
Choose to have an amazing day….Jeff