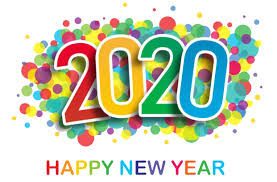 First, I want to take this opportunity to wish you a very Happy, Healthy and Prosperous New Year.  2020 begins a new decade with continued growth in the city we call home, Las Vegas…
…Construction of the newest Las Vegas Metropolitan Police Department is now complete and officially opening on January 25.

The substation is located at 11301 Red Point Drive, near Summerlin Parkway and Far Hills Avenue. This 24,000 square foot facility was funded by The Howard Hughes Corporation on donated land by the same corporation and will be deeded to the Metropolitan Police Department upon completion.  This station is expected to have 168 commissioned personnel and 16 civilian staff members.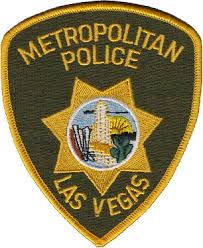 Captain Sasha Larkin will be heading up the new substation to oversee operations once it opens.  According to Tom Warden, senior vice president of community and government relations for Summerlin this substation has been planned for many years ago as a part of the master-planned community of Summerlin.  Warden commented "Having a substation located within the community that is designated to serve all of Summerlin will go a long way in helping to keep safe and protected as it grows."
There is an open house scheduled for February 4, with the doors open to the public at 5:45 p.m. Will I see you there?
Do you have a need for commercial / industrial / retail buildings or land? Are you ready to buy or sell a home? Do you want 3 cash offers? We can help you with all of that… just call us at 702 SELL NOW or click on this link to my website http://www.702SellNow.com
Choose to have an amazing day….Jeff