"Chicago", by the incredible Bob Fosse, was the longest running American musical on Broadway and now will be performed at the Super Summer Theatre at Spring Mountain Ranch from July 31 to August 17.
The story takes place in the 1920's and tells the story of chorus girl Roxie Hart.  She murdered her faithless lover and convinces her husband to take the rap for the crime.  He then finds out that he was duped and turns on Roxie.  Of course she is convicted of the crime and sent to death row where she meets Velma Kelly.  The two Merry Murderesses vie with each other for the spotlight and headlines until they decide to join forces.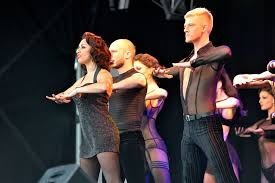 Chicago is filled with songs and dance numbers that you will be tapping your feet to, however this play is rated PG-13 since it has some sexual content & dialogue, plus some violence.
Go see Chicago or one of the other shows playing this season – and bring the entire family.  Bring a blanket or chairs plus some food and refreshments and maybe a sweater (it's much cooler there than down in the valley).  In my opinion, it is the best live-theatre venue in our valley.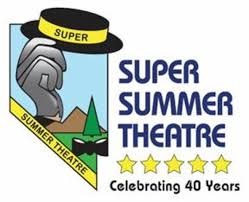 The rest of the summer season will continue with 2 more great shows; "Annie" and "Noises Off".  All the information you need is at the web site, https://supersummertheatre.org/current-season/#.
Are you ready to buy or sell a home? Do you have a need for commercial / industrial / retail space? We can help you with that… just call us at 702 SELL NOW or click on this link to my website http://www.702SellNow.com
Choose to have an amazing day….Jeff