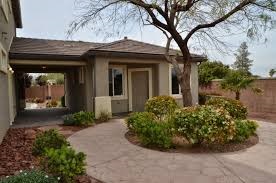 ADU is short for Accessory Dwelling Unit – you might know them as a granny-flat or grown child's apartment and they might just be your next edited home. They are dwellings–either attached or detached from the main house and they exist on the same lot as the main house. Many ADUs are built above the garage. In Las Vegas you usually see them as a casita or a part of the main home away from the main part of the home for privacy issues.
ADUs have numerous benefits such as creating a secondary rental home, increasing the occupancy on a given plot of land, creating a more communal living, while providing autonomy and privacy for both homes.
People who may have once needed a large home filled with lot of kids and are now empty nesters can move into the ADU and rent out the main home.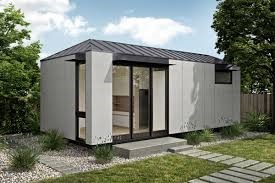 ADUs are not lean-to's – they are real homes that require building permits and some investment. A great resource is accessorydwellings.org, which goes into the ins-and-outs of ADU construction, financing, zoning for every state and other issues.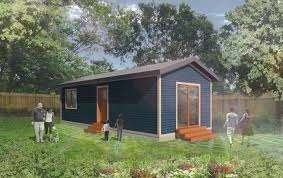 For those looking to install an ADU on their property, but who don't want the headache of designing a custom home, there are many prefabricated options like from developers like Blu Homes.  Most of these ADU homes come with many features you would have in the main homes and you can be creative with how you design the rooms to get the most of the space.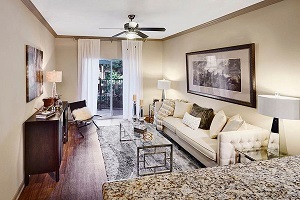 The wonderful things about ADUs are that they provide a way of optimizing the traditional American home, when the lot size is considerably larger than its home. We realize many people who want to live an edited life live in traditional American homes; moreover they neither want to move into a micro apartment in the city or a tiny house in the country. The ADU provides a great way of working with existing resources, while providing extra income, increasing the efficiency of a property and creating a more community-oriented lifestyle.
Do you have experiences living in or building an ADU? Tell us about it.
Are you ready to buy or sell a home? Do you have a need for commercial / industrial / retail space? We can help you with that… just call us at 702 SELL NOW or click on this link to my website http://www.702SellNow.com
Choose to have an amazing day….Jeff