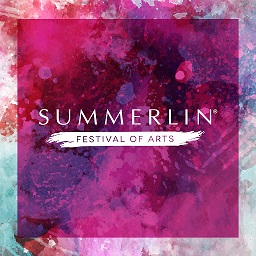 Get ready for the outdoor Festival of the Arts in Downtown Summerlin and its Free!!  The weekend event will be held October 13 and 14 between the hours of 10 a.m. to 5 p.m. on the lawn at Downtown Summerlin.
The festival is not just an art festival; it also features music, entertainment and food.  If you have not been, the area is very walkable and the weather should be incredible- as you know October is one of the best months in the Las Vegas valley.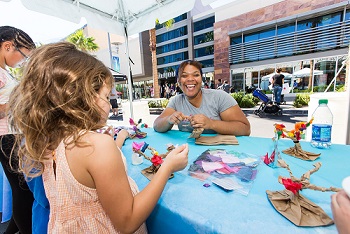 At this point (and I'm sure more will be added) there will be 100 creative fine artists displaying artwork for sale.  There will be an area for children's activities as well as an area for entertainment and music.  And of course the restaurants of Downtown Summerlin will be offering delicious food to keep you fueled for all the activities.
There will be products for sale like artisan food products, basketry, batik, clay and ceramics, drawings, glass, gourds, jewelry, leather crafts, metal, photography, printmaking, sculpture and much more in the Consumer & Carnivals, Gifts & Handicrafts industries.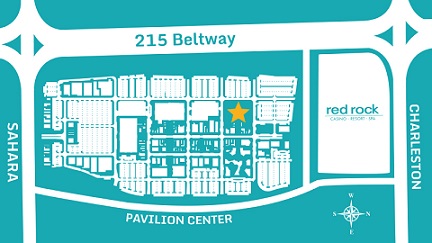 I'm sure more information will be available as we get closer to the weekend of the festival so I will likely be following up this blog with another to keep you apprised.
Are you ready to buy or sell a home? Do you have a need for commercial / industrial / retail space? We can help you with that… just call us at 702 SELL NOW or click on this link to my website http://www.702SellNow.com
Choose to have an amazing day….Jeff