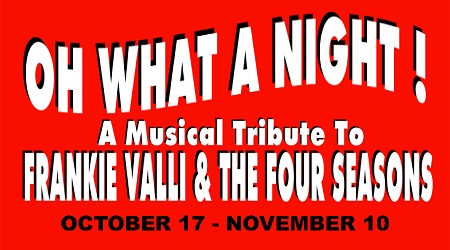 Who loves Frankie Valli and the Four Seasons?  Everyone!  Good news for Las Vegans –"Oh What a Night" will be performed at the Summerlin Library from October 17 to November 10 by Signature Productions.
The show is packed with many of the group's songs so you will be dancing in your seats and maybe in the aisles.  Take the whole family to see this performance – Signature Productions always does a great job with any play they produce and the you would never guess that the actors are all amateurs.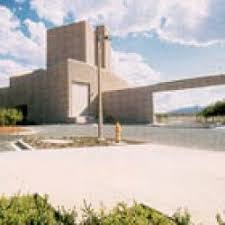 Signature Productions began in 1989 as a nonprofit community theatre company by Dr. Karl M. Larsen a local Optometrist, and attorney Victor J. Austin. Originally, the company moved into a 3500 sq. ft. storefront unit at the corner of Charleston and Decatur where they built a small 200 seat theatre. Currently, they are housed in the Summerlin Library and Performing Arts Center, where they rent the space for each production.
The goal of Signature Productions is to provide a venue for young performers, designers and technicians to grow and develop their natural abilities while veteran performers, designers and technicians teach and inspire! The company has 2-3 major productions per year, usually musicals, which require approximately 4 months per production. The auditions have drawn as many as 350 aspiring artists to audition.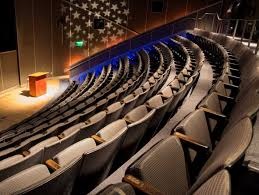 The Summerlin Library Theatre has 284 seats and every seat has a great view of the stage.  This is a great place to see a show (I have seen at least 3 there).  Tickets cost $30, and offers a senior (60 and over) discount as well as student discount of $28 per ticket and children tickets are $20.
For tickets and more information go to https://www.showtix4u.com/boxoffice.php?submit=Search+for+Events&begin=1542968&current_client=0919260609022
Are you ready to buy or sell a home? Do you have a need for commercial / industrial / retail space? We can help you with that… just call us at 702 SELL NOW or click on this link to my website http://www.702SellNow.com
Choose to have an amazing day….Jeff