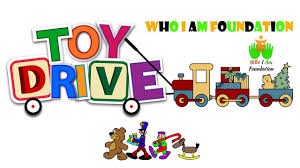 We all want to put a smile on a kids face especially during the holidays. So now is the time to do just that. The annual Summerlin Toy Drive is back this year – giving toys to underprivileged kids for the holidays and bringing a little joy to everyone. The unwrapped new toys must be dropped off by the end of the day on December 13.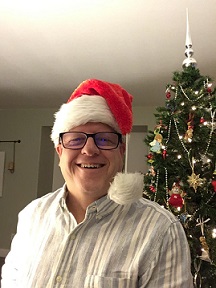 Before you read any further, to ensure that we get the most donations possible, here are 2 ways I will make it even easier for you to help;
If you bought toys at the grocery store or online, and you live in Summerlin, I will pick up the toys from you.
If you want to help financially, and don't have time to shop, then I will accept donations of money and or gift cards and I will go shopping on December 12th and deliver those as well!
Or… the community will be accepting UNWRAPPED new toys at the following locations: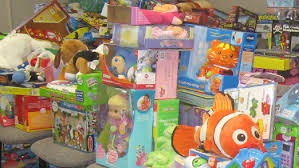 Downtown Summerlin Concierge – In the breezeway of One Summerlin from 10 a.m. to 9 p.m.
Las Vegas Ballpark: 1650 S. Pavilion Center Drive (main office on Oval Park Drive under the "K" in Ballpark); 702-943-7240; open Monday-Friday from 8 a.m. – 4 p.m.
Summerlin Corporate office: 10845 Griffith Peak Drive, Suite 160, 89135; 702-791-4000; open Monday-Friday 8 a.m.-5 p.m.
Summerlin HOA South: 2115 Festival Plaza Drive, Suite 220, 89135; open Monday-Friday 9 a.m.-5 p.m.
Summerlin HOA North: 2120 Snow Trail, 89124; open Monday-Friday 9 a.m.-5 p.m.
The Ridges Custom Homesite Sales Center — 11277 Marble Ridge Drive, 89135; 702-255-2500; open daily from 10 a.m. to 5 p.m
This toy drive is organized by the Howard Hughes Corp. – the developer of the master-planned community of Summerlin. According to Tom Warden, senior vice president of Community and Government Relations for Summerlin stated "Our community's response to this effort is historically strong and we expect this year to be no different".  Summerlin's toy drive is in conjunction with Clark County Commissioner Lawrence Weekly's initiative to ensure every child living in Southern Nevada has a gift for the holidays.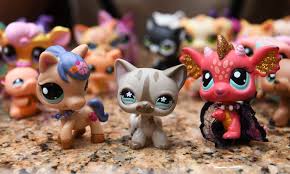 So don't be a Grinch and if you can only afford ONE toy just think of the smile you will be bringing to one kids face.  I love supporting the Summerlin community and especially organizations that help kids, and I hope you'll join me this year.
Do you have a need for commercial / industrial / retail buildings or land? Are you ready to buy or sell a home? Do you want 3 cash offers? We can help you with all of that… just call us at 702 SELL NOW or click on this link to my website http://www.702SellNow.com
Choose to have an amazing day….Jeff