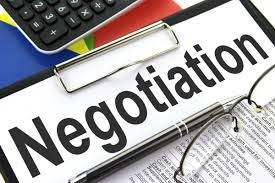 Great you and your family have decided to purchase a new home along with the New Year.  It's not uncommon to face a little bit of sticker shock when it comes to price. This can often lead buyers to try to find a good balance between what they want and what they can afford. However, if you're smart and maybe a little lucky, you may be able to find some really great deals if you know what to look for.  Plus having a great Realtor can help a lot.
There are some key things to look for in finding a good deal.  Look for properties that have qualities that might seem unappealing at first but that can be corrected fairly easily. Some of these things can drive prices down significantly but won't require a major renovation to fix. If you're hoping to find a bargain, here are a few things to look out for.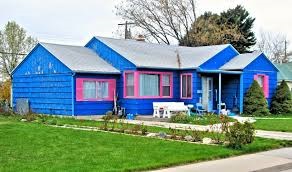 Ugly Paint – There's a lot of damage that can make your paint look ugly, however sometimes the paint is just ugly because someone chose to bring together colors that should never coexist. It could be awful colors, it could be cheap paint that's faded over time or it could even be an amateur paint job that never got touched up. Regardless of the reason for the ugly paint job, it can drive the price of the property down by thousands or even tens of thousands of dollars. It doesn't even have to be the entire house; one ugly room can give you an opportunity to find a good deal on an otherwise nice property.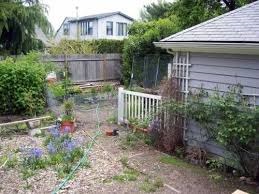 Landscaping Issues – A property's front yard is one of the first things that a potential buyer sees. If it's obviously been neglected or has bald patches and overgrown flower beds, this can make a negative first impression since it suggests that the house itself might not have been taken care of either. That isn't always the case, though. Even if the house is in good condition, a yard that needs some TLC can usually trim off some money from the asking price and help you to net a great deal.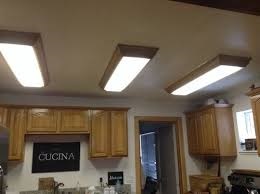 Fixtures and Accents – There are a lot of cosmetic elements in houses that can start looking rough over time. Handles and knobs can come loose or become tarnished, shutters can get loose, and bathroom tiles can become cracked… the list goes on. While updating these issues won't break the bank, many sellers will drop their asking price quite a bit due to how these little things make the house look.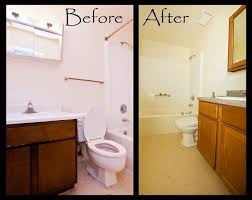 Bathroom Concerns – A lot of buyers shy away from houses that have obvious bathroom problems, causing those sellers to bring the price down significantly in many cases. Depending on the extent of the issues in the bathroom, there could be a real opportunity here. If the problem with the bathroom is mostly cosmetic, then you may be able to fix it on the relatively cheap side and save a lot of money in the process. Just be sure to keep an eye out for signs of water damage or mold, since that could indicate problems that would be much more expensive to fix.
All of the issues I have made you aware of are cosmetic and are easy fixes.  Some of you might be very handy and can do what needs to be fixed by yourself.  Others might want to find a great handyman (or woman) to do this work.  I have lists of people to recommend to you that are good at fixing up, painting and landscaping.  They are all trustworthy and reliable.
Do you have a need for commercial / industrial / retail buildings or land? Are you ready to buy or sell a home? Do you want 3 cash offers? We can help you with all of that… just call us at 702 SELL NOW or click on this link to my website http://www.702SellNow.com
Choose to have an amazing day….Jeff