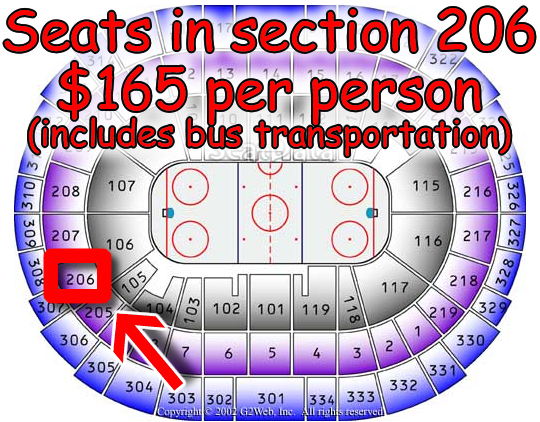 Are you up for an affordable adventure? If you didn't know, I am a VGK fan and I have season tickets. Last year, the last regular season game they played was on the road against the Kings and it was the same day as my son's senior prom. My son didn't have a date for the prom and he was kind of bummed so I suggested we drive to L.A. for the game, which we did! We arrived, downtown, about 1/2 hour before they dropped the first puck. When the game was over, we drove home, trading drivers every 30 minutes, so we would stay awake. The whole experience was a ton of fun… and part of the adventure (in our opinion) was doing the whole thing in less than 24 hours… so this year I put together a bus trip for 56 VGK fans.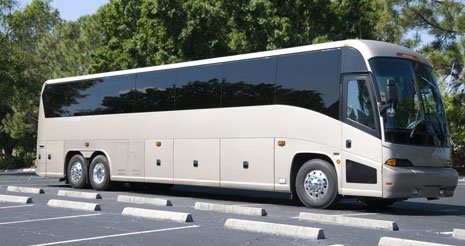 The bus will leave from a parking lot just outside of Summerlin (Fort Apache & Sahara) at 10 AM on Saturday November 16th, and drive 56 fans to downtown L.A. – we should arrive around 3 PM, which will give everyone time to explore the area on your own and be in your seats for the puck drop at 7 PM.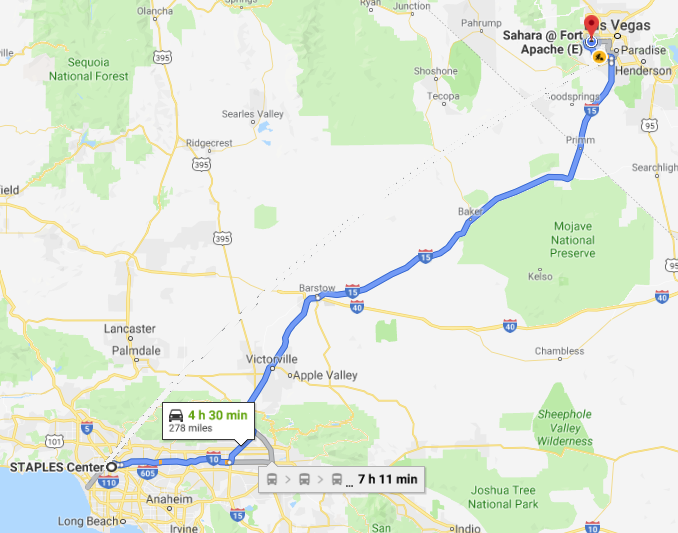 45 minutes after the game ends, the bus will drive us all back to where it picked us up from. Wanna go with us? For only $165 each, you can join us in section 206 for the game… we'll be sitting in the lower bowl on the side where the Knights attack twice, and if you tried to buy similar seats online at T-Mobile arena here in Las Vegas for a game, they typically cost $200-$250.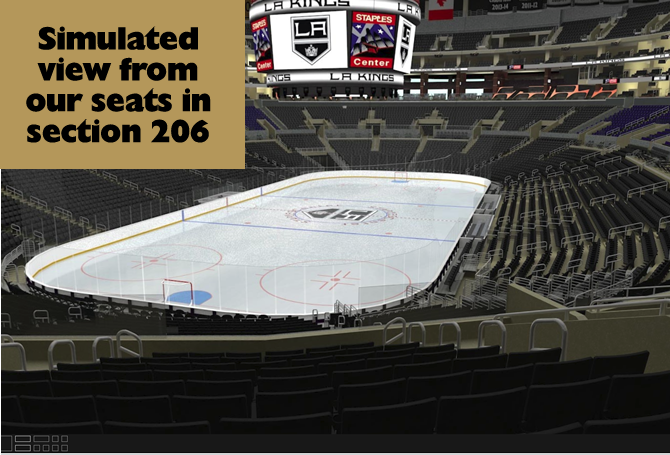 What will you do between when the bus drops you off and when the game begins? There is plenty to explore… the Fashion District, the Jewelry District, great restaurants, & more (just Google "Top 10 things to do in downtown LA").
So, are you up for it? To secure your seat on the bus call 702 SELL NOW (702-735-5669). Options for payment include, check, cash, Zelle or Venmo.
Do you have a need for commercial / industrial / retail space? Are you ready to buy or sell a home? We can help you with that… just call us at 702 SELL NOW or click on this link to my website http://www.702SellNow.com
Choose to have an amazing day…..Jeff