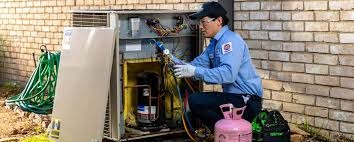 Here's everything you need to know regarding the R-22 (Freon) phase-out. Both real estate pros and homeowners have expressed concern about this refrigerant phase-out.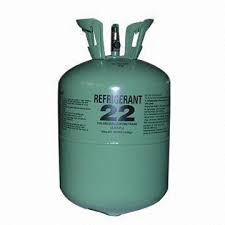 On January 1, 2020, R-22 refrigerant will become illegal to manufacture or import into the United States.  Once the existing inventory of new R-22 is exhausted, only reclaimed and purified R-22 may be used to repair an air conditioning system. Why is R-22 being phased out?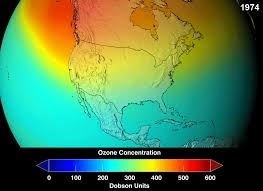 R-22—or Freon, as it's commonly called—is not good for the environment. It's considered one of the most common contributors to ozone depletion. Currently, new air conditioners are manufactured using R-410A (aka Puron), a more environmentally-friendly refrigerant.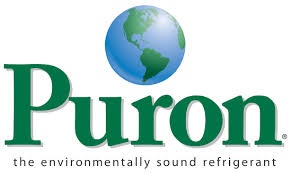 How will the R-22 phase-out affect you? As availability of R-22 slows, prices for R-22 refrigerant will increase. Homeowners can expect to pay up to $125 or more per pound for Freon if a repair is needed. Without the right home warranty, homeowners could face a considerable expense even if their system is repairable.
Bottom line: R-22 is not running out anytime soon, but it will get more expensive.
I'm sure you have questions and I am here to answer those questions about Freon and also home warranties.
Do you have a need for commercial / industrial / retail space? Are you ready to buy or sell a home? We can help you with that… just call us at 702 SELL NOW or click on this link to my website http://www.702SellNow.com
Choose to have an amazing day…..Jeff