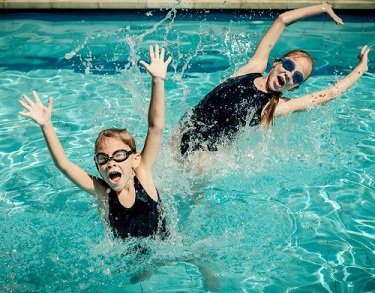 In Las Vegas the Month of May is considered part of summer.  With temperatures on the rise, residents look for cool things to do.  Here is an event that will cool off the entire family – Splash Nite at the Vistas Pool.
On May 23 from 6:00 to 9:00 p.m. the Vista Pool will have one of their many splash nites.  The Vistas Pool is located at 11322 Parkside Way, Las Vegas, 89138.  Please note that standard pool fees apply.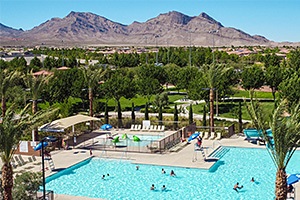 Now is the time to celebrate summer and stay cool with splash nites at the Vistas Pool!  Each splash nite will feature a different theme with music and an extra hour of swimming with your friends and family.  Put on your swimsuit, grab your towel and get ready to dance and swim the night away!
For a complete list of events in Summerlin go to: http://summerlink.com/events#_
Are you ready to buy or sell a home? Do you have a need for commercial / industrial / retail space? We can help you with that… just call us at 702 SELL NOW or click on this link to my website http://www.702SellNow.com
Choose to have an amazing day….Jeff