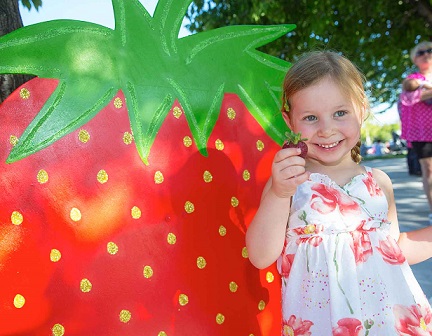 You know that spring/summer in Las Vegas has arrived when the Strawberry Festival is celebrated.  All Summerlin residents are invited to join the festival on Tuesday May 7 from 4 pm to 8 pm at The Gardens Park at Summerlin, 10401 Garden Park Dr,, Las Vegas, Nevada 89135.
This is such a fun event – Eat or drink strawberries, sing about them, bake strawberries, toss or roll them – you can do it all.  There will be several contests with a strawberry theme – a strawberry toss, relay race and a strawberry shortcake eating contest.  For more information call 702-341-5500.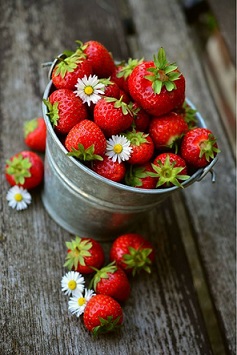 People attending this fun filled event also can enjoy a bounce house, face painter, and you can dance to lively tunes with a strawberry-beat. So mark your calendars and plan to attend the Summerlin Strawberry Festival at the Gardens Park Farmers Market.
Bring the family.  There will also be fresh produce. Sauces, spices and tasty treats and hand crafted food.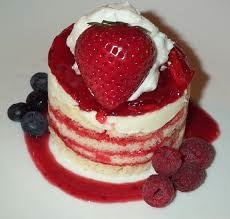 The master-planned community of Summerlin will have many local events throughout the spring and summer and I will be notifying you as they come up.
Are you ready to buy or sell a home? Do you have a need for commercial / industrial / retail space? We can help you with that… just call us at 702 SELL NOW or click on this link to my website http://www.702SellNow.com
Choose to have an amazing day….Jeff