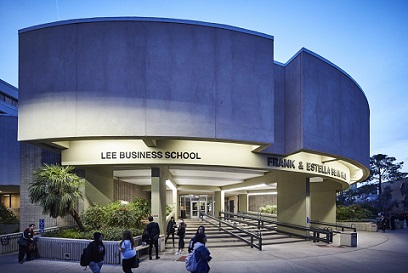 Dr. Stephen Miller, director of the Center for Business and Economic Research at UNLV released his economic forecast report on Nov. 29 at Park MGM during a breakfast hosted in conjunction with the Las Vegas Global Economic Alliance.  This event was attended by more than 400 business and community leaders
According to Dr. Miller's report the Las Vegas economy will remain strong over the next two years with business optimism high, however the "softness in tourism" will continue when it comes to visitors and hotel occupancy. He was more subdued and concerned when speaking about in tourism.
"Based on our assessment of national and Nevada trends in 2017 and 2018, we believe that the Southern Nevada economy will continue to see improvement in 2019 and 2020," Miller said. "The data are telling us a very positive story about the Southern Nevada economy. It's on an upward trend, and the economy is on solid ground."

CBER (The Center for Business and Economic Research) projects the economic growth in the Southern Nevada economy will generally outperform the national economy, since it started the recovery later and from a much deeper hole than faced at the national level, Miller said.
Miller went onto say that the economy has been bolstered by an increase in construction and will be aided in part by population growth, which will increase just above 2 percent in 2019 and 2020. Job growth will remain strong through 2020.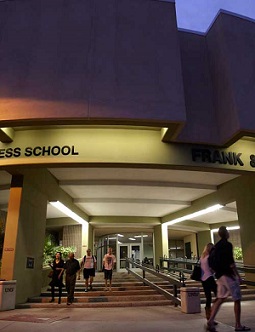 Dr. Miller also stated "On the negative side, the level of uncertainty as expressed in the gyrations of the stock market and the potential for policy errors by the Fed in responding to the expansion in economic activity promulgated in large measure by the corporate and personal tax cuts.  The Fed's concern about an overheating economy could lead to pushing interest rates too high, too quickly and plunging the national economy into recession. The risk that this occurs seems small at the moment, but it is a risk all the same."
Are you ready to buy or sell a home? Do you have a need for commercial / industrial / retail space? We can help you with that… just call us at 702 SELL NOW or click on this link to my website http://www.702SellNow.com
Choose to have an amazing day….Jeff