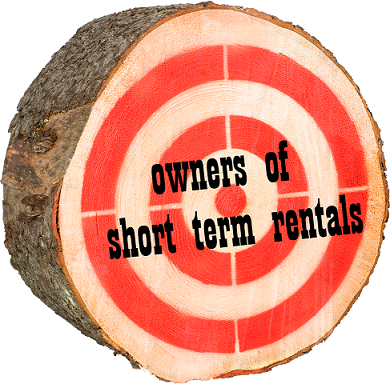 As we are all aware Las Vegas and Clark County has seen a growth in population and the housing market in the last few years.  With growth comes change – and we will see changes in laws regarding short term rentals.
Make sure to check the HOA rules on rentals to start before you do anything. Almost all HOAs have a minimum of 30 day leases required and some are as much as a year.
To bring those who do not know the current rules here are what is currently on the books:
1) City of Henderson – minimum 30 day lease
2) Unincorporated Clark County – Minimum 30 day lease
3) City of North Las Vegas – no rules at this time
4) City of Las Vegas – You must apply for, and get approved, for a special use permit – only 167 approved to date – approval process includes inspections by the city, the neighbors giving their approval, the HOA approving, getting city and state licenses, paying hotel room tax, etc.
As a recent article in the RJ stated – there are approximately 3,000 illegal short term rentals in the city of Las Vegas and another 4,000 in the county. Last year, in the entire valley, there were over 500,000 booked nights in the short term rentals. In 2012 it was less than 20,000.  That is quite a difference!
If you don't think the hotels have taken notice of this jump in short term rentals you may be enjoying the recent marijuana law changes too much.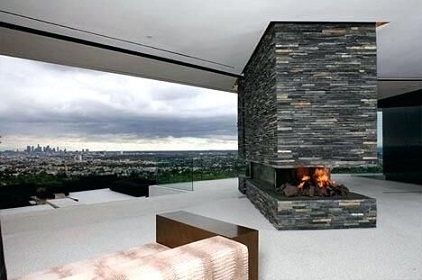 Last week, Lois Tarkanian, proposed a revision to the law eliminating short term rentals in the City of Las Vegas. There are a number of reasons for this:
First and foremost– a short term rental is a commercial enterprise (like a liquor store or an auto repair shop) and people don't want those in residential areas.
Second – the number of complaints the police, and government officials, have received have skyrocketed. Complaints such as loud parties at all hours of the night, cars parking and blocking neighbors driveways, trash and damage to neighboring homes, fighting, belligerent people, the list goes on and on.
Third- many lawsuits by other commercial businesses (like liquor stores or auto repairs shops) have been denied because they wanted to open in a residential neighborhood.
Fourth- lawsuits by owners who have been denied permits to have a short term rental stating that the process is unfair.
Fifth – lawsuits by people living in the city and county against the city and county for not enforcing the laws that are on the books.
There is a lot of support in the council for this change, and you can bet there is a lot of money pouring in from the hotels to encourage passage of this law. It was not in the article but the county code enforcer said that the city is not processing any more applications until this is resolved. He also said that the city, county and Henderson are "aggressively" going after people who are illegally doing short term rentals sending out up to 500 cease and desist orders per week. People, who are trying to hide their addresses from the ads and think they won't get caught, are getting caught by code enforces posing as potential tenants. With a $1000 a day fine, this is turning into a big money maker for the various cities and counties. I guess someone has to foot the bill for all the Tylenol (from the headaches…)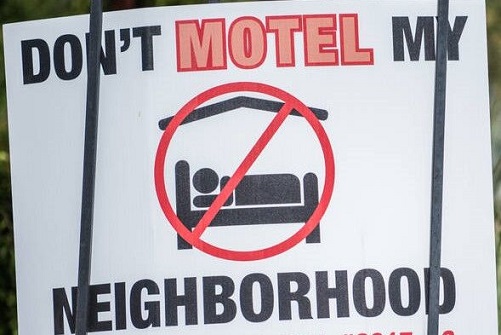 I did a short 4 minute video on this subject in February 2018 – click on this link to view (https://youtu.be/gk5FszAemUs)
As I learn more I will pass it along!
Are you ready to buy or sell a home? Do you have a need for commercial / industrial / retail space? We can help you with that… just call us at 702 SELL NOW or click on this link to my website http://www.702SellNow.com
Choose to have an amazing day….Jeff